Join Us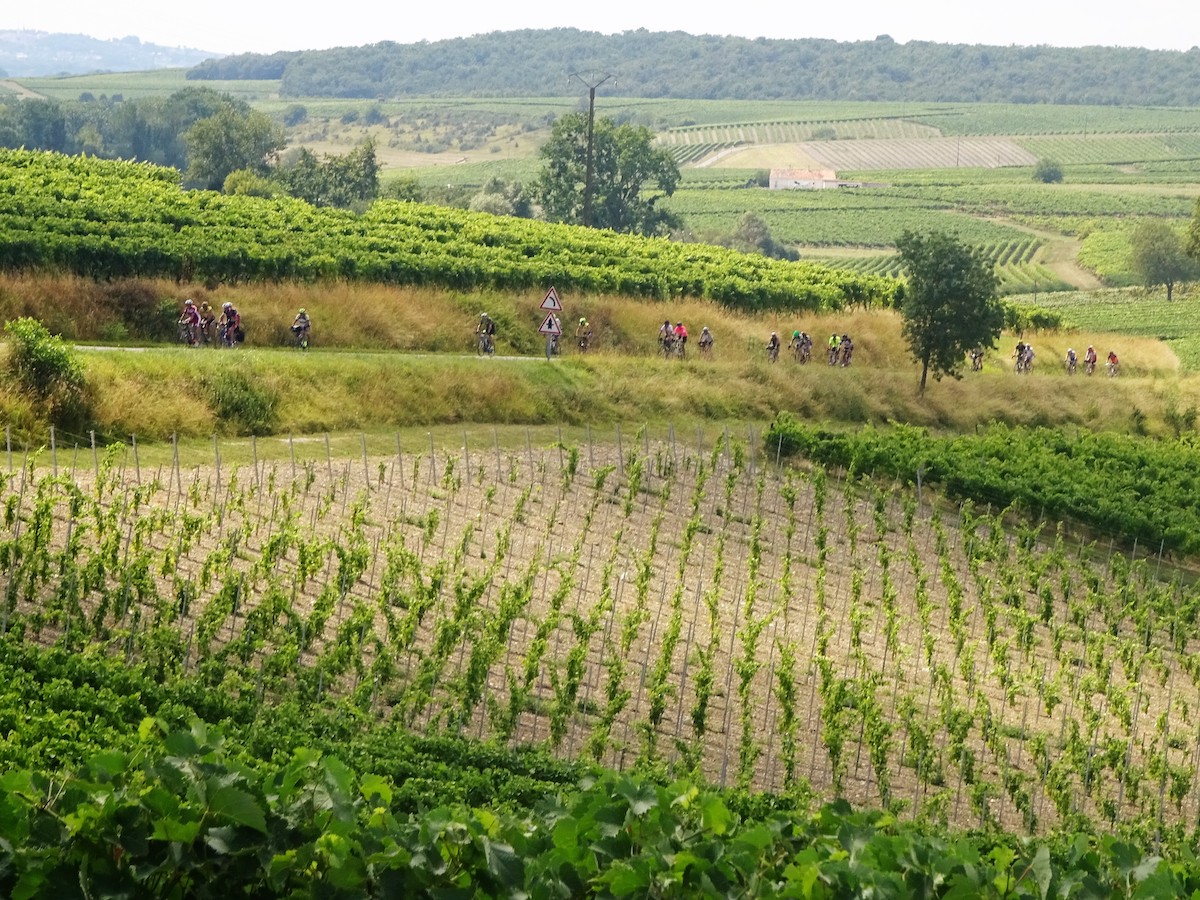 West Surrey Cycling Club (WSCC) was founded over 100 years ago, and formerly known as West Surrey CTC. As a branch of Cycling UK we have over 200 active members who live in and around Guildford, Woking, Godalming, Farnham, Haslemere, and Camberley.
You don't have to be a member to join a ride, and we cater for all levels and ability in a way that is social, enjoyable and safe. Last year we organised 350 rides and covered over 120,000 miles in the gorgeous scenery of Surrey and surrounding counties, led by experienced ride leaders.
Try out one of our rides…

We're into leisure and social cycling, so there's every chance there will be a ride for you. Perhaps you haven't been out on the bike for a while, or are concerned about busy roads. Well, try out one of our rides.
If you are interested in joining us,  please contact Neil McIntyre (or phone ), who will be able to discuss with you the ride options and explain how you can join one of our rides which we post on 'Spond'. Before joining a ride we ask that you fill in the Guest Registration Form, either online here or by downloading and printing a form from here.
It doesn't matter if you're not used to riding in a group, we'll help you quickly get used to it. If you enjoy the experience and decide to come on a regular basis, we'll invite you to join Cycling UK.
Once you have decided to join us regularly for rides, please sign up on this page to receive regular updates and announcements.
Finally, it's worth mentioning that we have a healthy mix of male and female riders, so you'll be in good company.
No-one left behind, bring everyone home safely