Dear fellow pedallers,

I know that all our West Surrey friends are up for a challenge and like something a bit different…….so you might be interested in the FNRTTC club, (Friday Night Ride to the Coast or the 'Fridays').

It costs £2 pa to join and they run monthly overnight rides from London (usually, but not always) to the coast, setting off Friday nights at midnight.

I did my first one a couple of weeks ago from the normal starting point, outside the National Theatre by Waterloo, to Whitstable in Kent, 67.5 miles. There were about 70 on the ride, of all ages, shapes and sizes, with a couple of recumbents and half a dozen Bromptons as well as state-of-the-art racers.

The organisation is fantastic. Two excellent leaders, male and female. A pep-talk at the start before we set off at midnight. Way-markers at every twist and turn. Tail end charlies who ensure nobody gets left behind. Stops for comfort breaks. A big break for teas, coffees, cakes, rolls and cake half way. The whole group waits while tail-enders help fix mechanicals and punctures. The pace was probably similar to our group 2's or moderate 3's.
If anyone's interested, their website is: https://www.fnrttc.org.uk/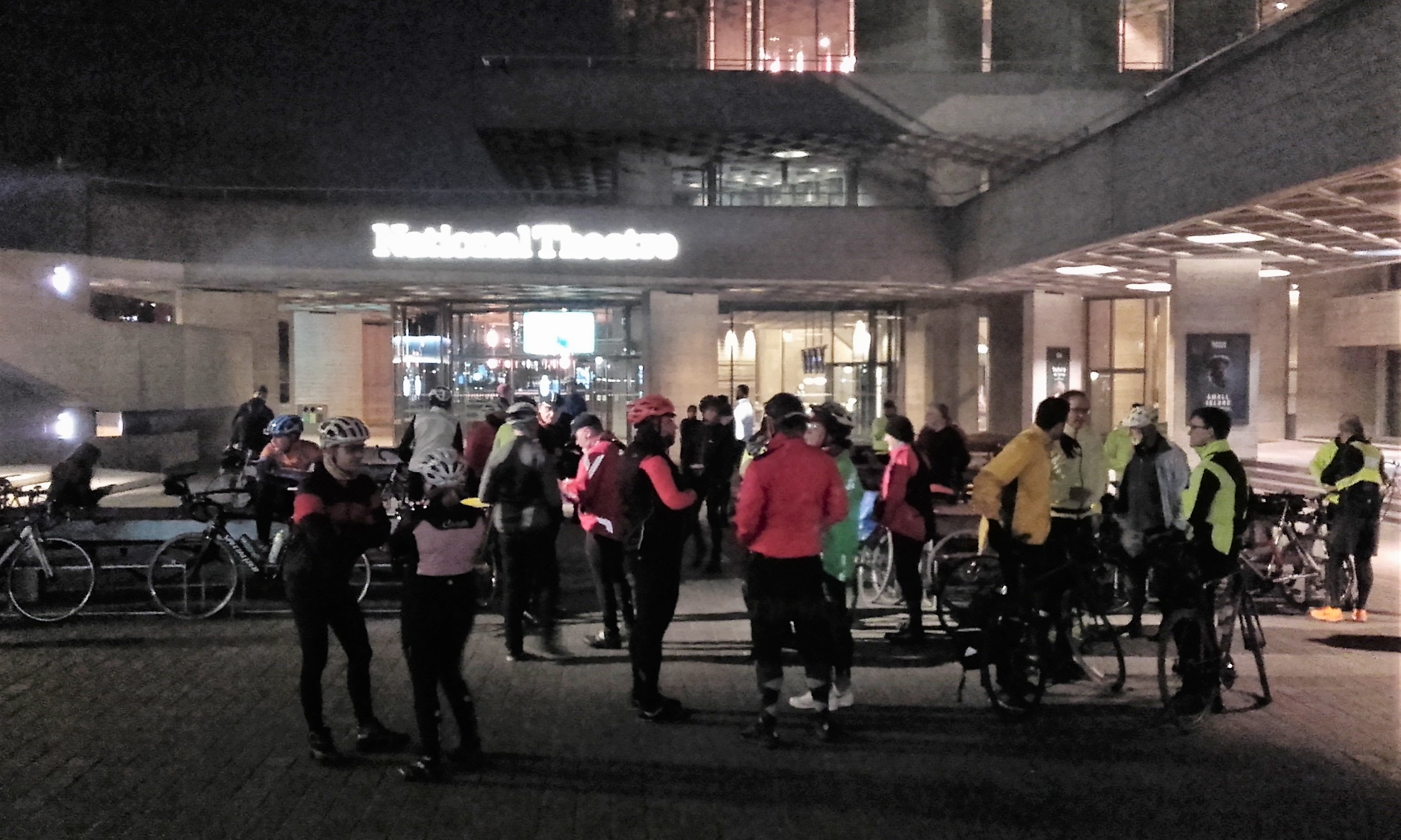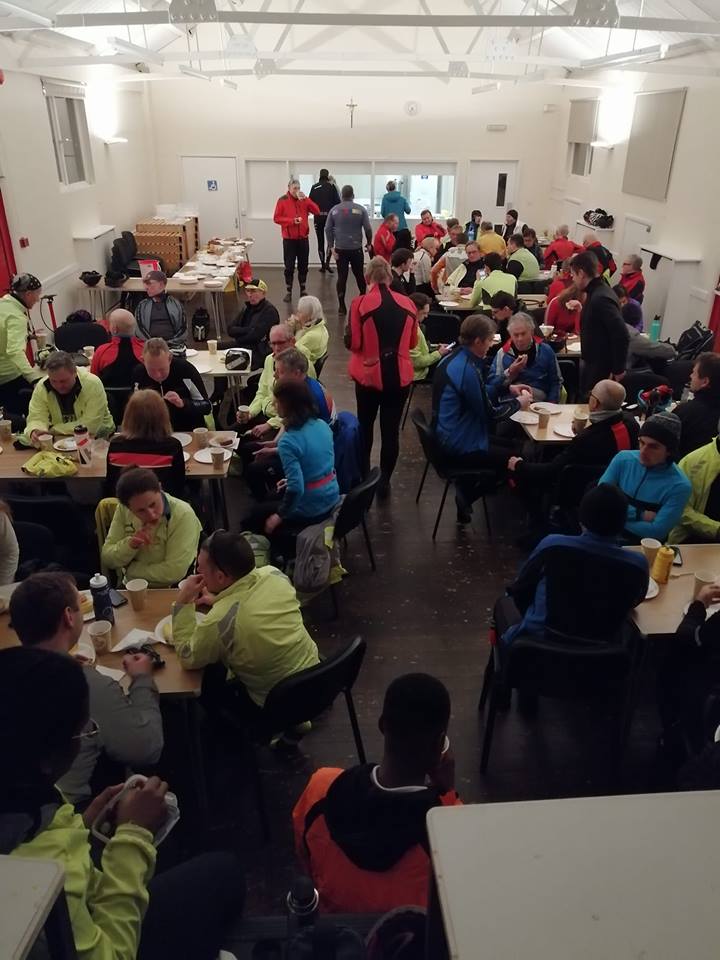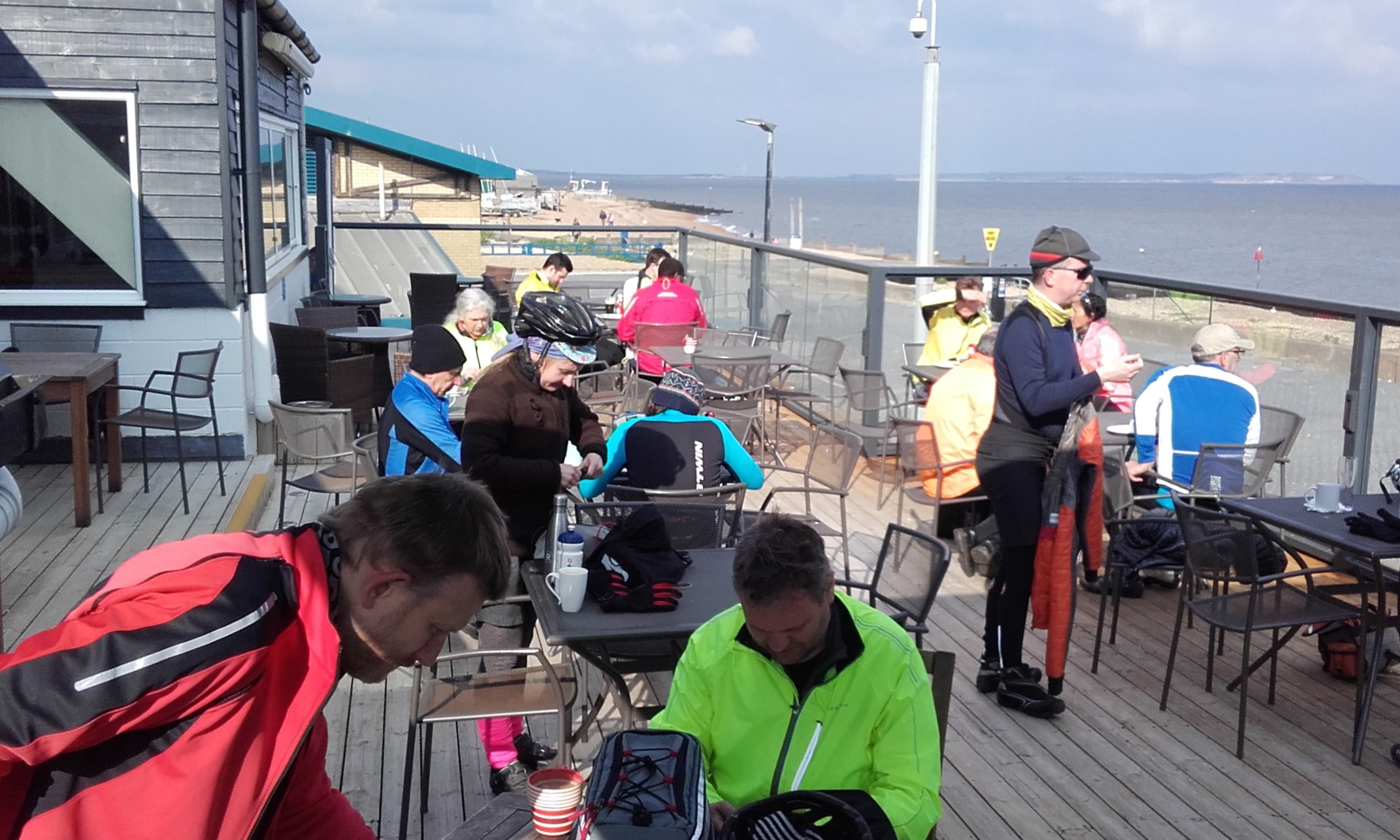 Paul