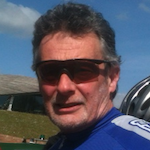 Neil Eason writes . . .
Another sunny and warm September day greeted a mix of 18 G3 and G4 riders. The route through the N Hants lanes provided some stunning vistas, quite a few hills(!) and some notable landmarks including Jane Austen's house, Ropley Station on the Watercress Line ( our steam buffs/nerds lingered far too long here but it was magic! ), and the Civil War site of the Battle of Cheriton.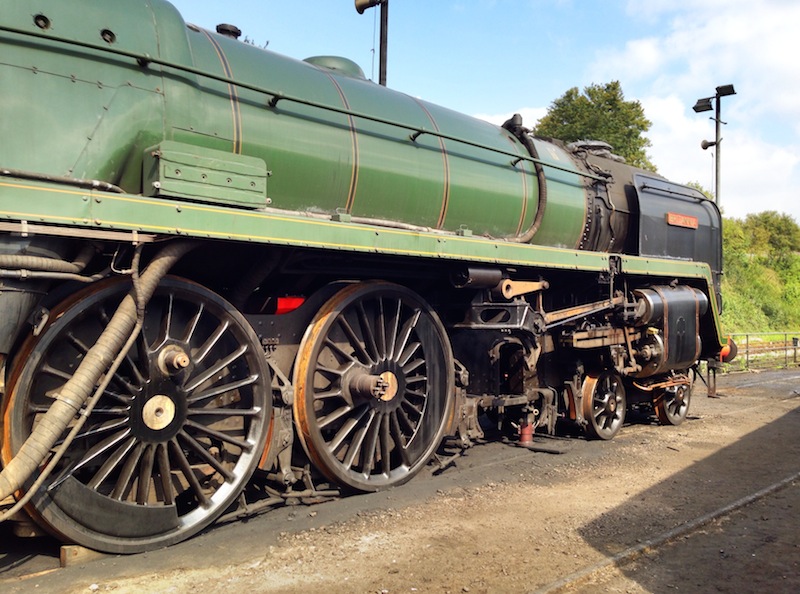 The Bucks Head at Meonstoke on the River Meon proved to be an excellent choice although it was noticeable that the first climb after lunch was taken at a somewhat more sedate pace than normal!


Thanks to all who participated in a very enjoyable trip – let's do it again next year!
Neil