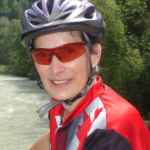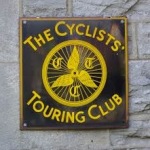 Louise Gagnon writes . .  .
The CTC has many long honoured best practices that have stood the test of time.
One of them is that at junctions, each rider should check that there is still another rider following, and, if not, wait at the junction.  Makes sense and this is why we have also put this good advice in our Group Riding Guidelines as well (Art.20).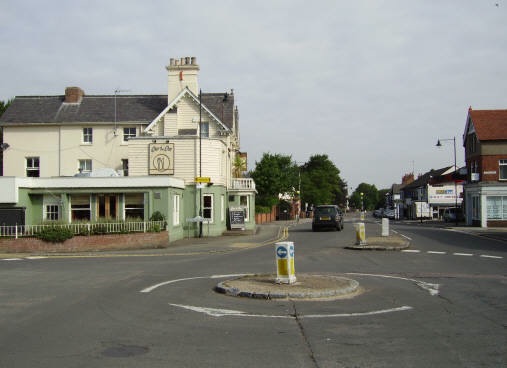 But what if the person in front does not heed this time honoured CTC practice?
Well, an empty junction with many options – such as this one – is what you are likely to find yourself confronted with.  Bah, humbug!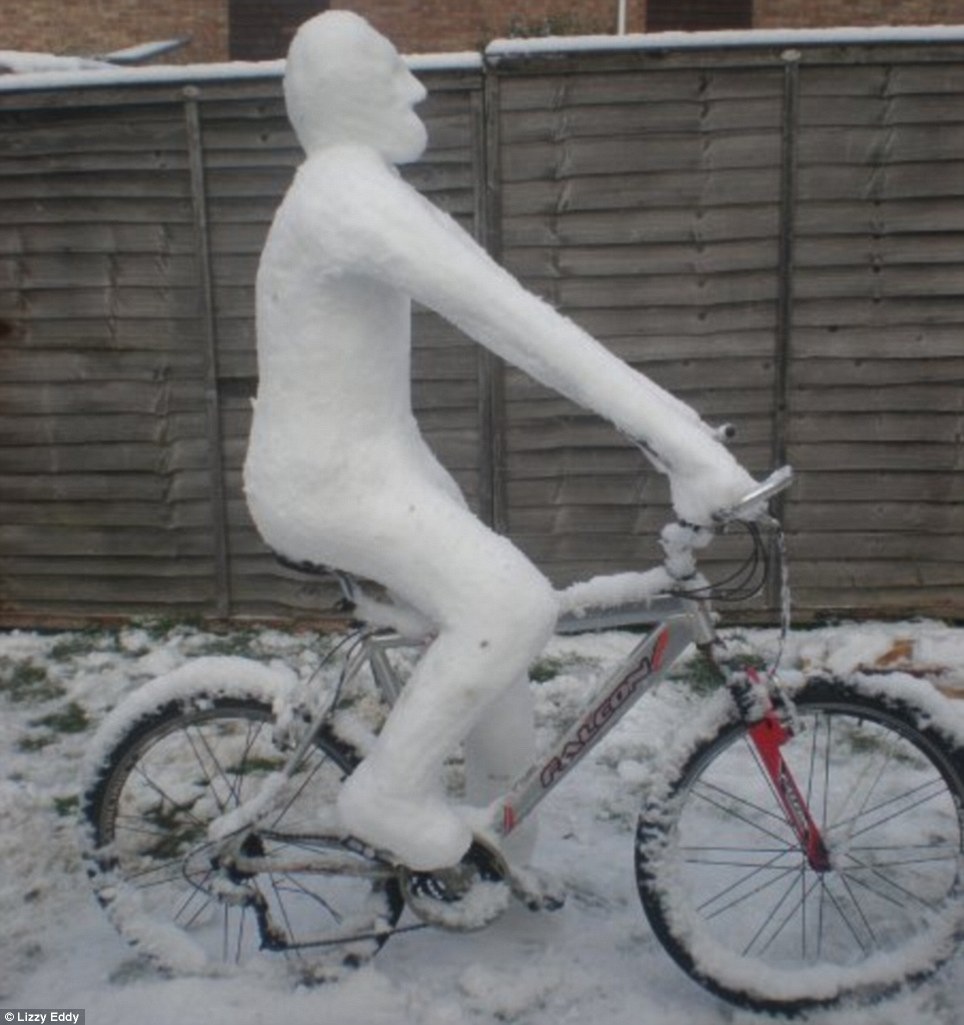 Of course, this is a whole lot of no fun, specially if it is a cold winter…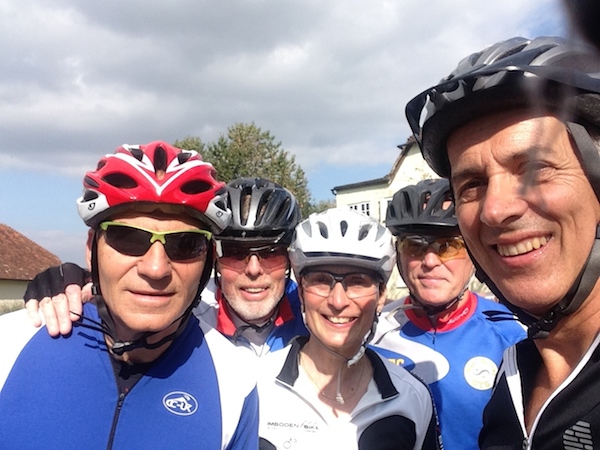 But if it is summer, sunny and 22C, you can always do like the infamous lost 5 riders (all ride leaders as well): enjoy the sun, take a "selfie" and wait for the main pack to come and get you.
A bit of humour and good cheers but please heed the precious CTC time-honoured practice of making sure you are being followed – and make sure to brief new riders as well.  Thanks!