message from Bob McLeod: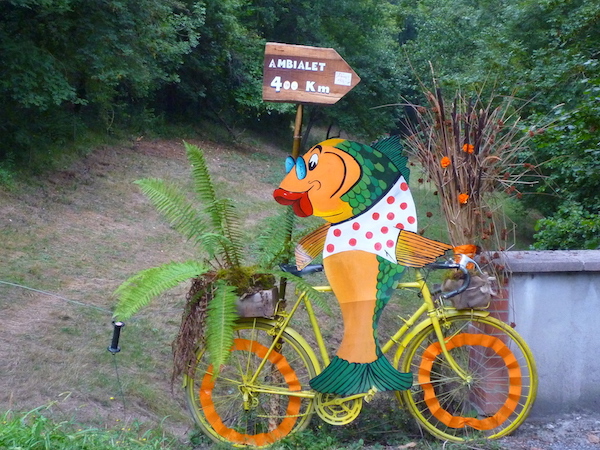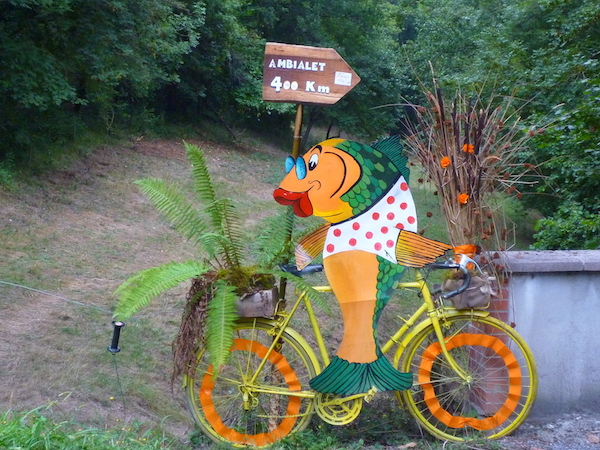 I was with Fleetcycling today and they have extended an offer to our club members to join in with Fleetcycling's camping area at the
Semaine Fédérale
. There are 8 of us from Fleet including me.
The Semaine Fédérale is based in Epinal within the Voges region of France from 5 to 12 August. This will be splendid event with wonderful cycling routes for 7 days. We will camp/caravan/motorhome as group on the fédérale camp site situated 4 kms from the centre of the town.
If interested please contact Colin Waters
Please
click here
to read Paul Gillingham's blog of last year's event .
Bob McLeod